Informatie over de ondertitel Leaving Neverland (2019)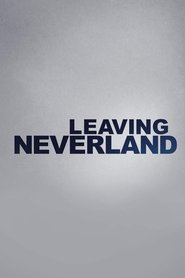 Leaving Neverland (2019) - ondertitel
At the height of his stardom Michael Jackson began long-running relationships with two boys, aged 7 and 10, and their families. Now in their 30s and 40s, they tell their story.Explores the experiences of James Safechuck and Wade Robson, who were both befriended and sexually abused by singer Michael Jackson, and the complicated feelings that led them both to confront their experiences.
Er zijn nog geen reacties.
Je moet ingelogd zijn om een reactie te kunnen plaatsen. Je kunt hier inloggen. Je kunt je hier registreren.