Informatie over de ondertitel Instrument of War (2017)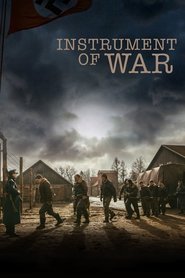 Instrument of War (2017) - ondertitel
When U.S. B-24 bomber pilot Clair Cline is shot down and captured in northern Germany, one war ends and another begins -- to keep hope alive. Now behind Nazi barbed wire and oppression, Cline and his fellow POW's must find a way to bond together to not just survive but transcend their captivity. Inspired by true events.
Er zijn nog geen reacties.
Je moet ingelogd zijn om een reactie te kunnen plaatsen. Je kunt hier inloggen. Je kunt je hier registreren.
No subtitles found for this movie or series. Try again later.