Informatie over de ondertitel 9-1-1 (2018)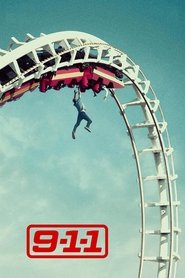 9-1-1 (2018) - ondertitel
Explore the high-pressure experiences of police officers, paramedics and firefighters who are thrust into the most frightening, shocking and heart-stopping situations. These emergency responders must try to balance saving those who are at their most vulnerable with solving the problems in their own lives.
6.1
Er zijn nog geen reacties.
Je moet ingelogd zijn om een reactie te kunnen plaatsen. Je kunt hier inloggen. Je kunt je hier registreren.