Informatie over de ondertitel The Veil (2017)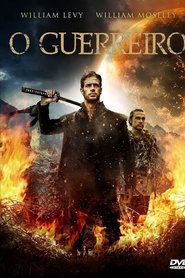 The Veil (2017) - ondertitel
Set in a war-torn land where tribal factions live in fear of annihilation, the film tells the story of a deadly warrior leading a destructive war campaign. When he is betrayed by his own and left for dead, he is healed by a mysterious princess and taken in by a hidden tribe that believes he was chosen to wage a final battle.
Er zijn nog geen reacties.
Je moet ingelogd zijn om een reactie te kunnen plaatsen. Je kunt hier inloggen. Je kunt je hier registreren.
No subtitles found for this movie or series. Try again later.