Informatie over de ondertitel The Strange Ones (2017)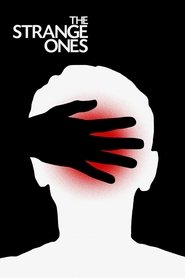 The Strange Ones (2017) - ondertitel
Mysterious events surround the travels of two brothers as they make their way across a remote American landscape. On the surface all seems normal, but what appears to be a simple vacation soon gives way to a dark and complex web of secrets. This is the feature film version of the 2011 short film going by the same name.
Er zijn nog geen reacties.
Je moet ingelogd zijn om een reactie te kunnen plaatsen. Je kunt hier inloggen. Je kunt je hier registreren.