Informatie over de ondertitel The Sinner (2017)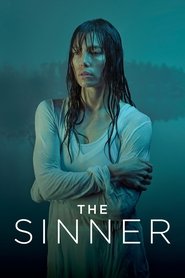 The Sinner (2017) - ondertitel
'The Sinner' follows the story of a young woman who commits horrific acts of violence and rage, and to her surprise, has no idea why. Soon after, an investigator becomes obsessed with the case and is determined to dig into her past and figure out the reason behind her sinnings.A young mother kills in a fit of unexplainable rage a seemingly stranger. An inquisitive detective obsesses over the case, attempting to get to the bottom of the true motive behind the act.
Er zijn nog geen reacties.
Je moet ingelogd zijn om een reactie te kunnen plaatsen. Je kunt hier inloggen. Je kunt je hier registreren.