Informatie over de ondertitel The Hero (2017)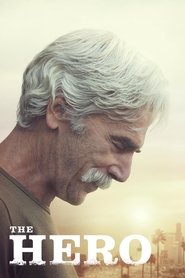 The Hero (2017) - ondertitel
Lee, a former Western film icon, is living a comfortable existence lending his golden voice to advertisements and smoking weed. After receiving a lifetime achievement award and unexpected news, Lee reexamines his past, while a chance meeting with a sardonic comic has him looking to the future.
6.8
Er zijn nog geen reacties.
Je moet ingelogd zijn om een reactie te kunnen plaatsen. Je kunt hier inloggen. Je kunt je hier registreren.