Informatie over de ondertitel The Capture - TV serie (2019)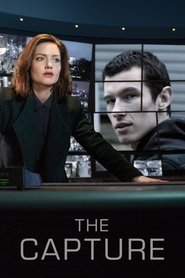 The Capture - TV serie (2019) - ondertitel
When soldier Shaun Emery's conviction for a hug in Afghanistan is overturned due to flawed video evidence, he returns to life as a free man with his young daughter. But when damning CCTV footage from a night out in London comes to light, Shaun's life takes a shocking turn and he must soon fight for his freedom once again.
Er zijn nog geen reacties.
Je moet ingelogd zijn om een reactie te kunnen plaatsen. Je kunt hier inloggen. Je kunt je hier registreren.