Informatie over de ondertitel River Runs Red (2018)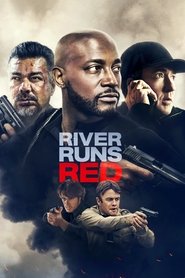 River Runs Red (2018) - ondertitel
When the son of a successful judge is killed by two police officers and the system sets them free, a hardened veteran detective finds some incriminating files on the officers and the judge teams up with another mourning father to take the law into his own hands.
4.6
Er zijn nog geen reacties.
Je moet ingelogd zijn om een reactie te kunnen plaatsen. Je kunt hier inloggen. Je kunt je hier registreren.