Informatie over de ondertitel Revolt (2017)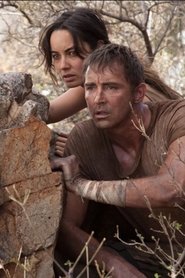 Revolt (2017) - ondertitel
The story of humankind's last stand against a cataclysmic alien invasion. Set in the war-ravaged African countryside, a U.S. soldier and a French foreign aid worker team up to survive the alien onslaught. Their bond will be tested as they search for refuge across a crumbling world.
Je moet ingelogd zijn om een reactie te kunnen plaatsen. Je kunt hier inloggen. Je kunt je hier registreren.
No subtitles found for this movie or series. Try again later.