Informatie over de ondertitel Next of Kin - TV serie (2018)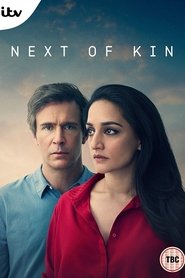 Next of Kin - TV serie (2018) - ondertitel
Whip-smart general practitioner Dr. Mona Harcourt lives in London with her political lobbyist husband Guy and her family. When a bomb goes off in London on the same day that her brother, Dr. Kareem Shirani, is abducted in Pakistan, Mona's charmed life is shaken to its core.
Er zijn nog geen reacties.
Je moet ingelogd zijn om een reactie te kunnen plaatsen. Je kunt hier inloggen. Je kunt je hier registreren.