Informatie over de ondertitel McMafia - TV serie (2018)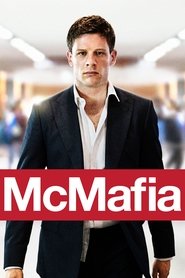 McMafia - TV serie (2018) - ondertitel
Alex Godman, the English-raised son of Russian mafia exiles, has spent his life trying to escape the shadow of their past, building his own legitimate business and forging a life with his girlfriend Rebecca. But when a murder forces his family's past to return to threaten them, Alex is drawn into the criminal underworld and must confront his values to protect those he loves.
Er zijn nog geen reacties.
Je moet ingelogd zijn om een reactie te kunnen plaatsen. Je kunt hier inloggen. Je kunt je hier registreren.