Informatie over de ondertitel Lukas (2018)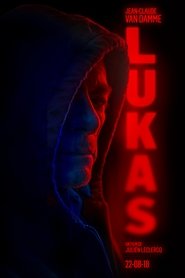 Lukas (2018) - ondertitel
A nightclub bouncer in his fifties who's taken punches, literally and figuratively, struggles to raise his 8-year-old daughter. The former bodyguard finds himself forced to collaborate with the police. His mission: infiltrate the organization of a dangerous Flemish gang leader.
5.4
Er zijn nog geen reacties.
Je moet ingelogd zijn om een reactie te kunnen plaatsen. Je kunt hier inloggen. Je kunt je hier registreren.