Informatie over de ondertitel Life Overtakes Me (2019)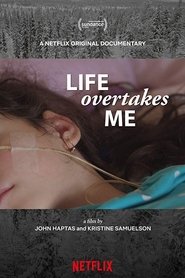 Life Overtakes Me (2019) - ondertitel
Hundreds of refugee children in Sweden, who have fled with their families from extreme trauma, have become afflicted with 'uppgivenhetssyndrom,' or Resignation Syndrome. Facing deportation, they withdraw from the world into a coma-like state, as if frozen, for months, or even years.
Er zijn nog geen reacties.
Je moet ingelogd zijn om een reactie te kunnen plaatsen. Je kunt hier inloggen. Je kunt je hier registreren.