Informatie over de ondertitel In the Dark - TV serie (2017)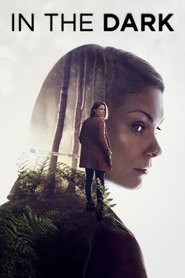 In the Dark - TV serie (2017) - ondertitel
As DI Helen Weeks grapples apprehensively with pregnancy, she's compelled to return to her loathed rural home town of Polesford, Derbyshire with her partner and fellow detective Paul. Two girls have been abducted and the man arrested is married to Helen's childhood best friend, Linda Bates. As a result, Linda has been drawn into the centre of a media storm and the local police force is under enormous pressure to get their man. But is he guilty? And why is Helen so desperate to come to Linda's aid, after avoiding Polesford for all these years?
Er zijn nog geen reacties.
Je moet ingelogd zijn om een reactie te kunnen plaatsen. Je kunt hier inloggen. Je kunt je hier registreren.