Informatie over de ondertitel Hap and Leonard - TV serie (2017)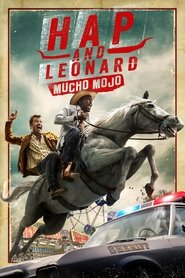 Hap and Leonard - TV serie (2017) - ondertitel
A darkly comic swamp noir story of two best friends set in the late 1980s. Based on the novels by Joe R. Lansdale, the series follows Hap Collins, an East Texas white boy with a weakness for Southern women, and Leonard Pine, a gay, black Vietnam vet with a hot temper.
6.6
Er zijn nog geen reacties.
Je moet ingelogd zijn om een reactie te kunnen plaatsen. Je kunt hier inloggen. Je kunt je hier registreren.