Informatie over de ondertitel Extinct - TV serie (2017)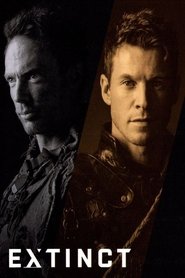 Extinct - TV serie (2017) - ondertitel
400 years after the extinction of the human race, a small group of humans are revived by an alien civilization. The colony of revived humans encounter struggles with the aliens who extinguished humankind centuries before, while trying to understand and get along with the mysterious aliens who revived them.
Er zijn nog geen reacties.
Je moet ingelogd zijn om een reactie te kunnen plaatsen. Je kunt hier inloggen. Je kunt je hier registreren.