Informatie over de ondertitel Bitch (2017)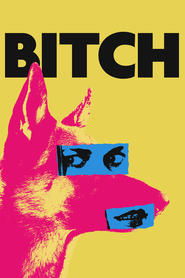 Bitch (2017) - ondertitel
The provocative tale of a woman who snaps under crushing life pressures and assumes the psyche of a vicious dog. Her philandering, absentee husband is forced to become reacquainted with his four children and sister-in-law as they attempt to keep the family together during this bizarre crisis.
Er zijn nog geen reacties.
Je moet ingelogd zijn om een reactie te kunnen plaatsen. Je kunt hier inloggen. Je kunt je hier registreren.