Informatie over de ondertitel Beyond The Sky (2018)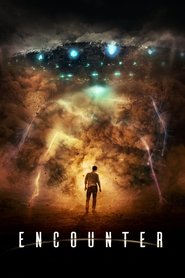 Beyond The Sky (2018) - ondertitel
A documentary filmmaker travels to a UFO convention in New Mexico where he meets a local artist with a dark secret. As they follow a trail of clues they discover disturbing sightings and question all they believe when they become immersed in the enigmatic culture of the Pueblo Indians.
Er zijn nog geen reacties.
Je moet ingelogd zijn om een reactie te kunnen plaatsen. Je kunt hier inloggen. Je kunt je hier registreren.