Informatie over de ondertitel Animas (2018)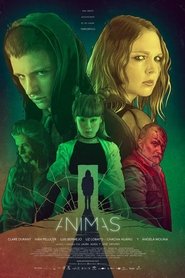 Animas (2018) - ondertitel
Álex and Abraham have a close and long-standing friendship, sharing secrets and fears as well as schoolwork. When Abraham starts going out with Anchi, a girl at their school, he begins to distance himself from Álex, who spirals into a living hell where he encounters strange apparitions, nightmarish visions and extreme situations that place his life in jeopardy.
Er zijn nog geen reacties.
Je moet ingelogd zijn om een reactie te kunnen plaatsen. Je kunt hier inloggen. Je kunt je hier registreren.