Informatie over de ondertitel Always Shine (2016)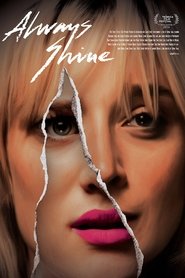 Always Shine (2016) - ondertitel
On a trip to Big Sur, two friends, both actresses, try to reconnect with one another. Once alone, the women's suppressed jealousies and deep-seated resentments begin to rise, causing them to lose their grasp on not only the true nature of their relationship, but also their identities.
5.2
Er zijn nog geen reacties.
Je moet ingelogd zijn om een reactie te kunnen plaatsen. Je kunt hier inloggen. Je kunt je hier registreren.