Informatie over de ondertitel 55 Steps (2017)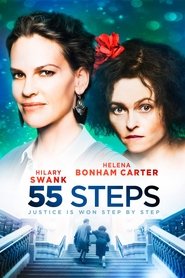 55 Steps (2017) - ondertitel
55 Steps is based a the inspiring true story of Eleanor Riese, a mental illness patient herself, who brings a class action suit to give competent mental patients the right to have a say in their medication while they're in a hospital, and Colette Hughes, the lawyer appointed to her case.
Er zijn nog geen reacties.
Je moet ingelogd zijn om een reactie te kunnen plaatsen. Je kunt hier inloggen. Je kunt je hier registreren.
No subtitles found for this movie or series. Try again later.